God's Gift of Eternal Life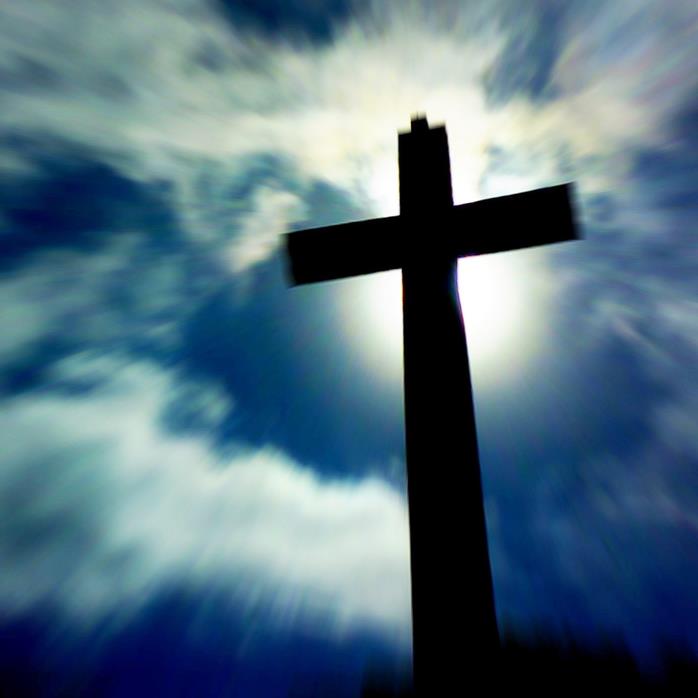 God's plan to redeem mankind is the greatest gift any man has ever been offered; and it is freely offered to all!
"For God so loved the world, that he gave his only begotten Son, that whosoever believeth in him should not perish, but have everlasting life." John 3:16
God's wish is that everyone would come to Him and accept the gift He so freely offers.
"The Lord is not slack concerning his promise, as some men count slackness; but is longsuffering to us-ward, not willing that any should perish, but that all should come to repentance." 2 Peter 3:9
The Bible says there is only one way to get to heaven. It is not our works, or our religion, or our good intentions that will bring us to God. Salvation only comes through Jesus Christ.
" Jesus saith unto him, I am the way, the truth, and the life: no man cometh unto the Father, but by me." John 14:6
Here is what all of us must do:
1. Realize that I am a sinner.
"For all have sinned, and come short of the glory of God;" Romans 3:23
"Wherefore, as by one man sin entered into the world, and death by sin; and so death passed upon all men, for that all have sinned:" Romans 5:12
2. Understand that there is a penalty on sin.
"For the wages of sin is death; but the gift of God is eternal life through Jesus Christ our Lord." Romans 6:23
"I tell you, Nay: but, except ye repent, ye shall all likewise perish. " Luke 13:5
3. Believe that the death, burial, and resurrection of Jesus Christ paid the price for my sin.
"For God so loved the world, that he gave his only begotten Son, that whosoever believeth in him should not perish, but have everlasting life."
John 3:16
"But God commendeth his love toward us, in that, while we were yet sinners, Christ died for us. Much more then, being now justified by his blood, we shall be saved from wrath through him." Romans 5:8-9
4. Repent of my sinful condition and accept God's gift of forgiveness and eternal life with Him.
"That if thou shalt confess with thy mouth the Lord Jesus, and shalt believe in thine heart that God hath raised him from the dead, thou shalt be saved. For with the heart man believeth unto righteousness; and with the mouth confession is made unto salvation." Romans 10:9-10
"For whosoever shall call upon the name of the Lord shall be saved." Romans 10:13
How do we do that?
Wherever you are, from your heart pray a prayer that may say something like this:
"Dear God, I am a sinner in need of forgiveness. I believe that Jesus Christ shed his precious blood and died for my sin. I am willing to turn away from my sin and invite Jesus Christ into my heart to become my personal saviour. I am trusting you for eternal life. Amen."
"But as many as received him, to them gave he power to become the sons of God, even to them that believe on his name:" John 1:12
Welcome to the family of God! As a child of God, there is so much to enjoy and many things to learn.
We encourage you to become part of a Bible-believing church to assist you in your growth as a Christian.