Calvary Christian Academy - Home of the Swordsmen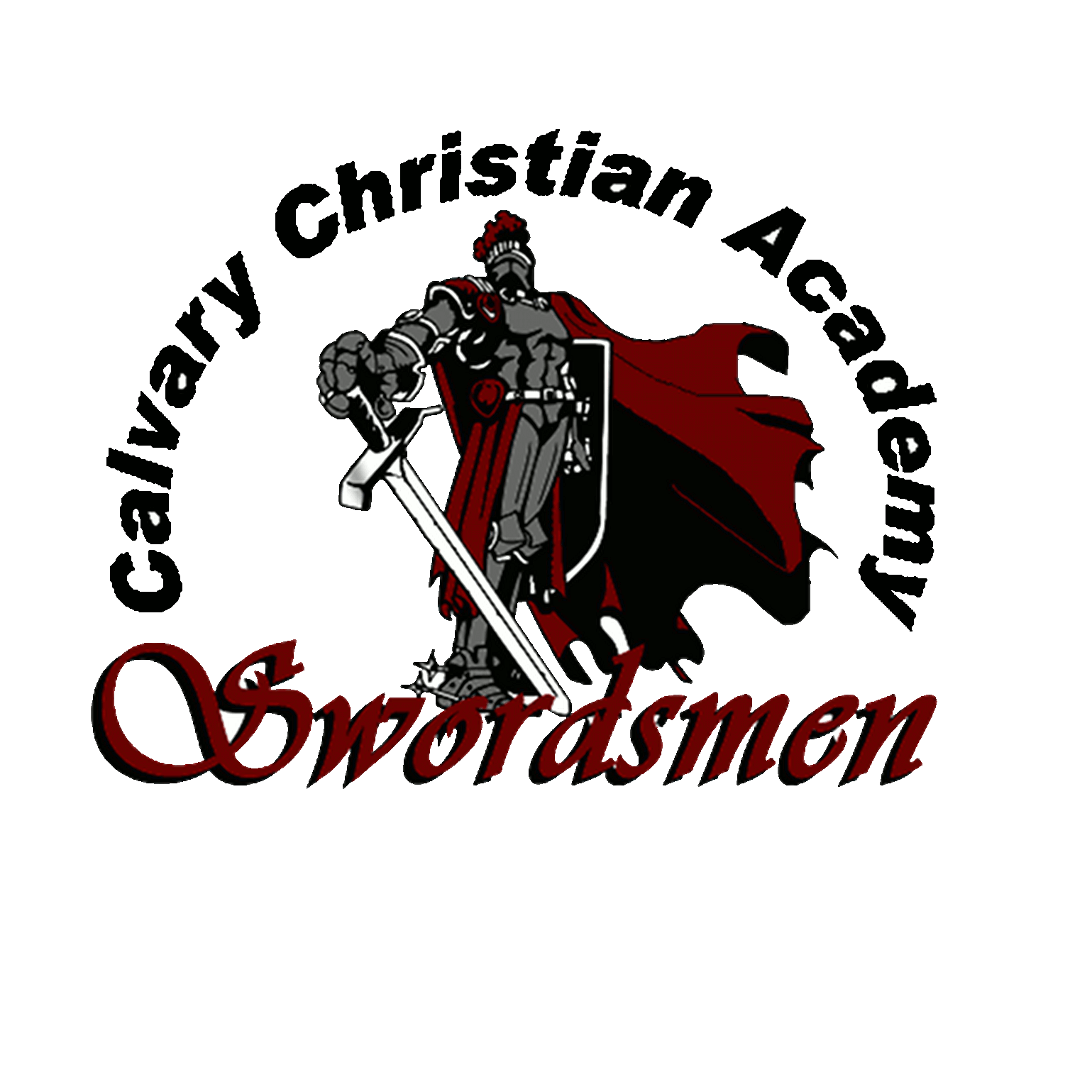 Calvary Christian Academy
is a traditionally taught K-12 school offering a complete education based on strong academics, Biblical principles and character development. We offer an academic program that places Christ at the center of the pursuit of all truth.
Calvary Christian Academy is open to students of any race, color, or ethnic origin.
Prospective families should already faithfully attend Calvary Baptist Church or a church of like faith and doctrine.
Parents who agree with the philosphy of Calvary Christian Academy and are seeking admission for their children to attend Calvary Christian Academy should read the handbook and fill out the new student inquiry form.
For more information or questions on enrollment and tuition, please contact our school secretary at [email protected].